Adam Ladwig
Morning News Anchor, Producer, Multimedia Journalist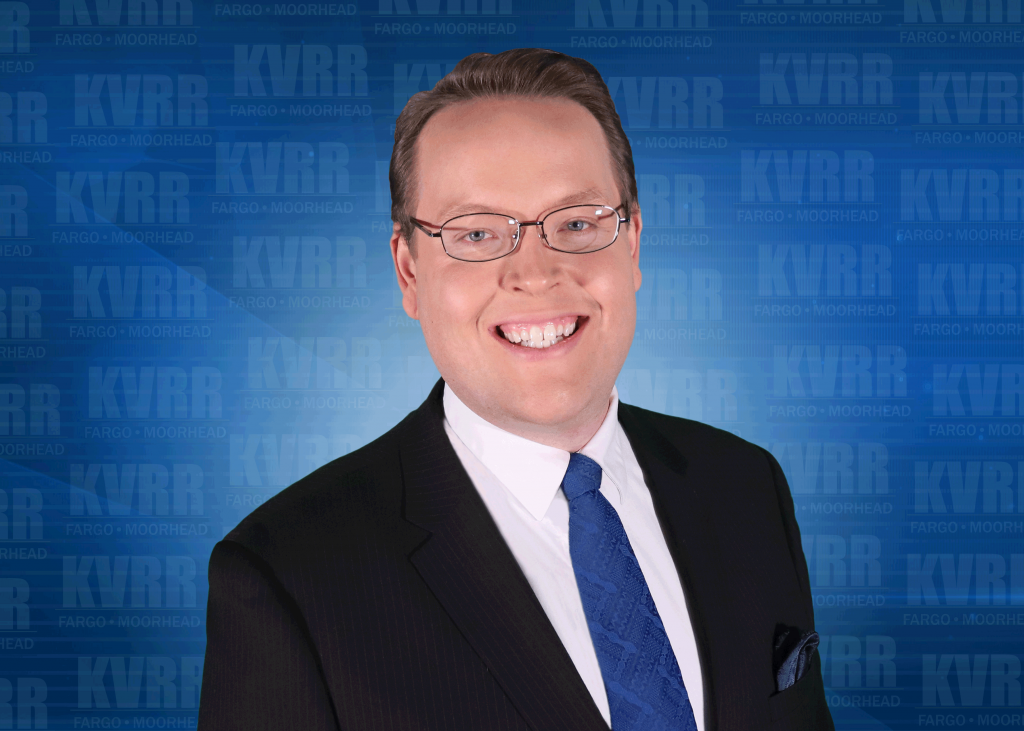 Adam co-anchors KVRR Local News from 7 a.m. to 9 a.m.
Adam Ladwig joined KVRR as the Weekend Anchor/Reporter in October, 2015. Prior to that, he was the Devils Lake bureau reporter for WDAZ-TV for nearly four years. He started his journalism career at KDUH-TV in Scottsbluff, Nebraska.
Adam has won multiple awards for reporting, including an Eric Sevareid award and a Regional Emmy Award. A Colorado native, Adam graduated from the University of Colorado with a degree in Journalism. He misses the Rocky Mountains, but the kind people of North Dakota more than make up for that.
He is thrilled to be telling stories in a growing and changing community. In his spare time, Adam is usually futilely attempting to get in shape, enjoying a craft beer, or cheering for his beloved Denver Broncos.