Joe Radske
News Director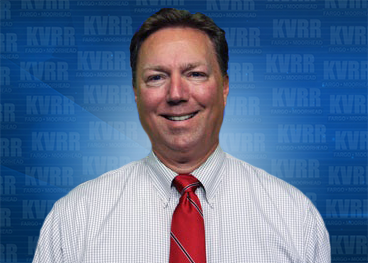 Joe was born and raised in the Midwest. Born in Milwaukee, Wisconsin. He graduated from the University of Wisconsin-Milwaukee.
Journalism has been his passion all his life. He was a sports reporter/photojournalist in Madison, Wisconsin before stepping behind the camera as a producer/assignment editor. Joe's joined news teams in Milwaukee, Green Bay, Indianapolis and Minneapolis. While at KMSP in the Twin Cities he field produced coverage from the Grand Forks flooding in 1997. Joe's led newsrooms in Milwaukee, Omaha, and Madison before joining the KVRR news team.
It's important to listen to our viewers while making a difference every day.