Gov. Burgum Signs Controversial Conceal and Carry Bill into Law
However, the new law does not apply to people who cross the border or go to other states and it does not allow a person who has been convicted of a felony or violent crime to carry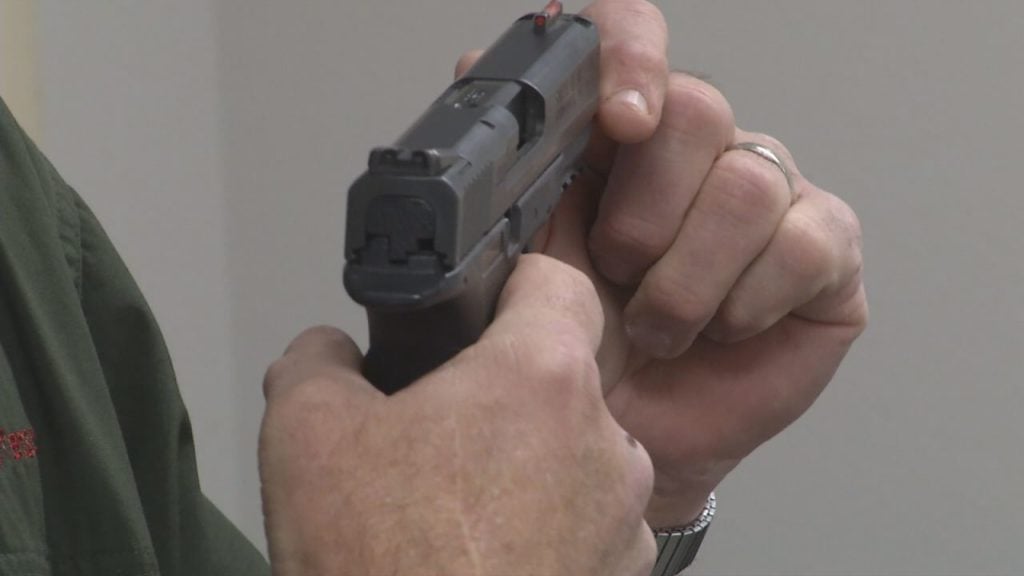 BISMARCK, N.D. — Beginning August 1st, 2017, it will be legal to carry a concealed handgun without a permit in North Dakota.
Governor Burgum signed the controversial bill into law Thursday.
Under the new law, people of the state who do not have a criminal record will be able to carry a concealed handgun if they have a valid state driver's license or state ID card for a year.
However, the new law does not apply to people who cross the border or go to other states and it does not allow a person who has been convicted of a felony or violent crime to carry.
If a person wants concealed carry reciprocity, they must apply for a Class 1 or Class 2 North Dakota concealed weapon license.
Governor Burgum said the new law is in line with allowing people in the state to exercise their Second Amendment rights and that people have the right to "bear arms for the defense of their person, family, property and for lawful hunting and recreational purposes."
However, as a person who holds a Class 1 concealed weapons license, Governor Burgum said it is important that people who want to participate should consider taking a certified gun safety course.
"Gun ownership is both a right and a responsibility," said Gov. Burgum in a statement released to the public. "That responsibility begins with individuals and families."
There weren't any law enforcement agencies that were opposed to the bill but remind people if they are carrying a concealed weapon and are stopped by authorities, they need to tell the officer immediately.
The new law does not allow people to carry a concealed weapon into a facility that is designated as "off-limits", such as schools and publicly owned or operated buildings.
Again, the law will go into effect on August 1st, 2017.