ND-MN Distracted Driving Campaign Issues More Than 2,500 Tickets
They handed out 1,017 citations to drivers for texting while driving and 1,517 seat belt violations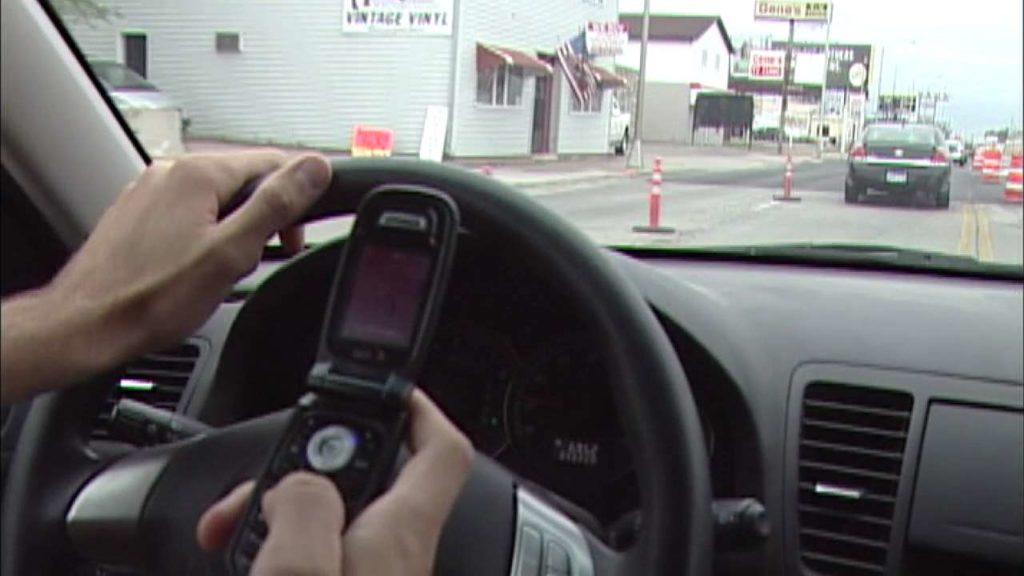 MINNESOTA-NORTH DAKOTA — More than 1,000 people were cited in April for distracted driving in Minnesota and North Dakota.
Police officers, sheriff deputies and State Patrol Troopers participated in the distracted driving campaign in Minnesota from April 10th-23rd.
They handed out 1,017 citations to drivers for texting while driving and 1,517 seat belt violations.
Moorhead police gave out 20 tickets for texting and 11 for seat belt violations.
Clay County gave out five for texting and 21 for not wearing a seat belt.
In North Dakota, Grand Forks police handed out 29 citations for distracted driving in April.