Thief River Falls Native Wins Miss Minnesota
Will Go On To Compete At Miss America In Atlantic City In The Fall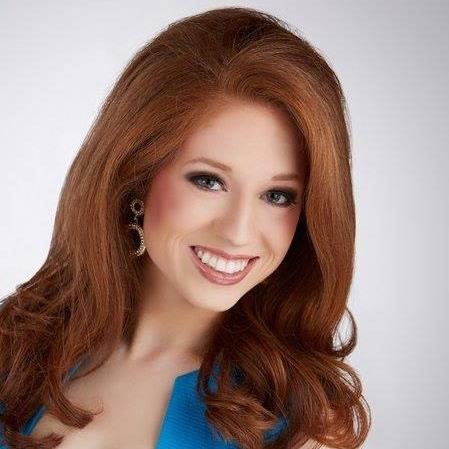 A Thief River Falls native has been crowned Miss Minnesota.
Brianna Drevlow won the title last night in Eden Prairie.
She is the daughter of Joe and Jodi Drevlow of Thief River Falls and she is the oldest of eleven children.
Brianna will represent Minnesota at the Miss America competition in Atlantic City in September.
Brianna recently finished her first year of graduate studies, pursuing a Masters in Music Composition from Bowling Green State University as a teaching assistant.