North Dakota Governor's Mansion Up for Grabs
The prairie-style brick Governor's Residence has served first families for 57 years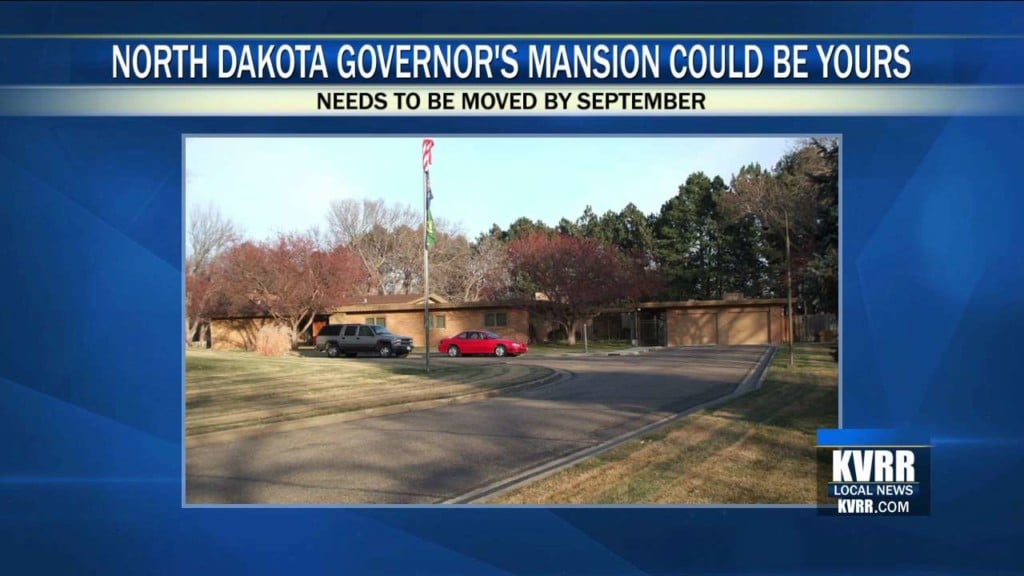 BISMARCK, ND — Want to live in a governor's mansion without being elected?
North Dakota wants to save the current governor's mansion but it needs to be moved by September to make way for the new $5 million mansion.
The prairie-style brick Governor's Residence has served first families for 57 years.
Lawmakers have been trying to replace it for years, saying in part that it doesn't dazzle visiting dignitaries and has security issues.
Proposals will be taken through August 2.
A local home mover says moving such a house could cost at least $250,000.