Grand Forks Big Bang Part II
Rural Grand Forks Man Was Using Tannerite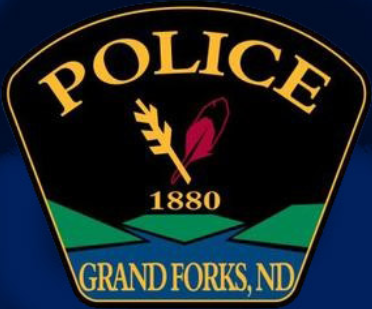 GRAND FORKS, ND (KFGO) – Another loud explosion rocked south Grand Forks Sunday night.
The big bang followed similar events Friday that prompted numerous calls to Grand Forks police.
The investigation revealed a rural Grand Forks resident was setting off Tannerite – legal for use in a rifle targeting system.
The latest calls came in shortly after 8:30 p.m.
Police say the same resident responsible for the Friday incident confirmed he was again using Tannerite on his property – outside the city limits.
Authorities says the individual has voluntarily agreed to no longer continue the activity so close to the city.
(Original Story)
Grand Forks, N.D. — The mystery behind an explosion reported to Grand Forks police on the city's southeast side has been solved.
A rural Grand Forks man contacted police and admitted he was using Tannerite on his property and that's what caused the loud noise heard Friday night around 9:30.
Tannerite is a type of explosive that is popular for target practice because it produces a loud bang and smoke when hit by a bullet.
Police say when used for its intended purpose, Tannerite is legal.