Harwood Man Accused Of Kidnapping Nebraska Teen Faces New Charges
Met Girl Through Online Gaming Site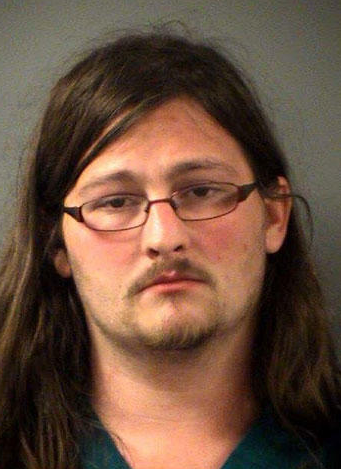 FARGO, N.D. — A Harwood man is now charged in Cass County after luring a teen from Nebraska.
Nichollas Johnson, 24,  is charged with gross sexual imposition and for having inappropriate photos of the 14-year-old girl.
Police say Johnson met her through on online gaming site and he drove to Beatrice, Nebraska to pick her up.
She was found at a Fargo hotel and Johnson was arrested in Grand Forks.
He's charged in Nebraska with kidnapping and using an electronic device to lure a minor.