City Officials Refresh Cyclists on Safety After Recent Crashes
They call Fargo a mostly bike friendly community as long as everyone keeps paying attention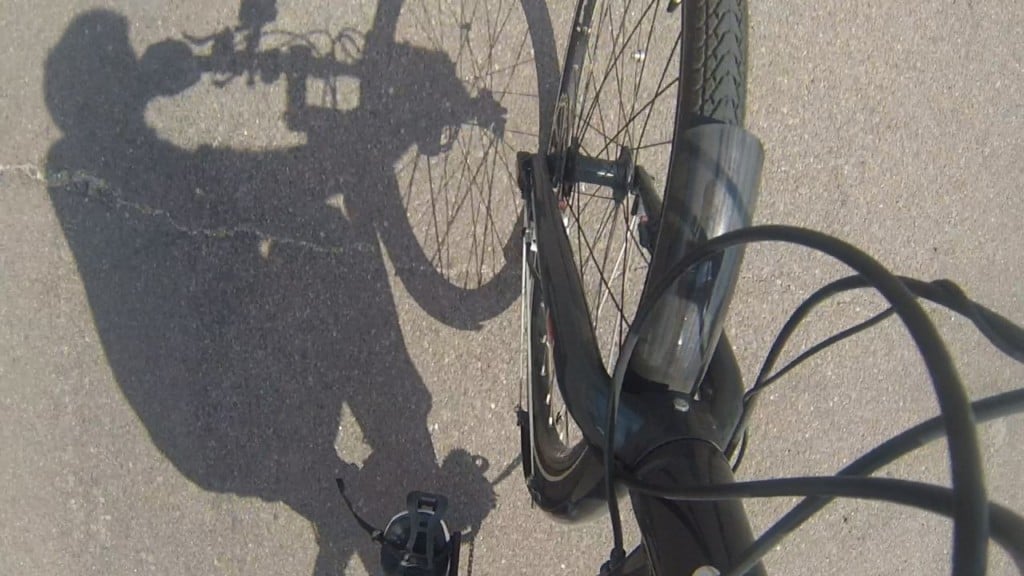 FARGO, ND — When the world of vehicles and bicycles meet, the outcome can be dangerous.
Fargo city officials said there are rules for both drivers and cyclists you might not know about.
Multiple crashes between cars and bikes struck the Red River Valley throughout the past week.
On Thursday, a 14–year–old girl was killed after being hit by a vehicle while riding her bike near Lisbon.
In Becker County, a 45–year–old man is suffering life threatening injuries after being hit while riding a bike.
Authorities want to ensure everyone behind the wheels and handlebars know the rules to keep collisions like these from happening.
When it comes to bike safety, it all boils down to following the rules of the road, and paying attention.
Whether you're pedaling on a bike path or passing a cyclist, sharing the road and staying safe is a two way street.
Dan Farnsworth, a Fargo transportation planner, told us one of the biggest mistakes bike riders make is not following the rules of a vehicle.
"Ride in the same direction of traffic, not opposed to traffic," Farnsworth said. "Sidewalks actually have a tendency to be more dangerous because vehicles aren't looking for bikes on sidewalks."
"If there's a red light, that means stop," added Fargo police officer Jessica Schindeldecker.
Even though most bikes don't have blinkers, using proper turn signals will help drivers know where you're going.
"If you are taking a right turn, you would put your right arm out, or there's the more traditional way, you can put your left arm out and up at a right angle," explained Farnsworth. "For making a left turn, you just simply put your left arm out like this."
Drivers are encouraged to give bikes at least three feet of space when passing.
"Don't get impatient if you are behind a bicyclist," Farnsworth said.
He said bikers should keep their distance when passing parked cars in case a door opens on them.
"You don't want to get doored by a vehicle," Farnsworth said. "It won't feel good. It won't end well."
Fargo officers remind adult cyclers to stay off the sidewalks and use as many bike lanes as possible.
"When it comes to children, if they're going to be in a bike lane, make sure they're with a parent," said officer Schindeldecker "Bike helmets need to fit them properly and they need to be riding a bike that fits them too as well."
But the one rule they said bike riders of all ages must follow is wearing a helmet.
For a complete map of Fargo–Moorhead's bike paths, click here.