One Dead, One Woman Left Clinging To Life In A Tree After Crash
Accident Happened Saturday Afternoon North of the Fargo Airport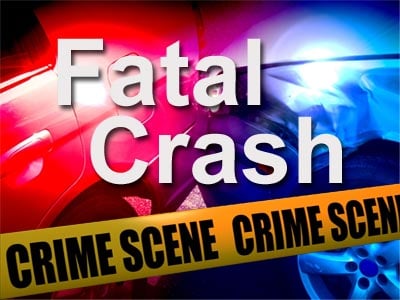 FARGO, N.D. — A crash Saturday afternoon north of the Fargo airport left one woman dead and another woman clinging to life in a tree.
The state patrol says 26-year-old Chelsey LaCroix of Fargo was speeding down County Road 31 when the car left the road, rolled and came to rest against a tree.
Two passengers were thrown from the vehicle.
28-year-old Erica Peterson died at the scene.
32-year-old Denise Morin landed in the tree.
She was taken to Sanford along with Chelsey, both with serious injuries.
Chelsey could face charges.