North Dakota's Early Canada Goose Hunting Set to Open August 15th
Hunters are limited to 15 birds daily and only 45 may be in possession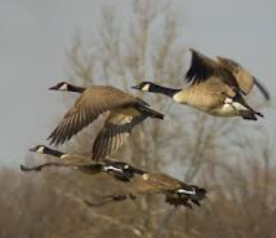 NORTH DAKOTA — North Dakota's early Canada goose hunting season is set to open August 15th and has the same requirements as last year.
The state Game and Fish Department says the season goes until September 15, except for the Missouri River Zone, when the season ends September 7th.
Hunters are limited to 15 birds daily and only 45 may be in possession.
Shooting hours are half an hour before sunrise to sunset.