Fargo Police Investigating Assault, No Arrests Made
A report will be sent to the Cass County States Attorney's office for possible charges of terrorizing or assault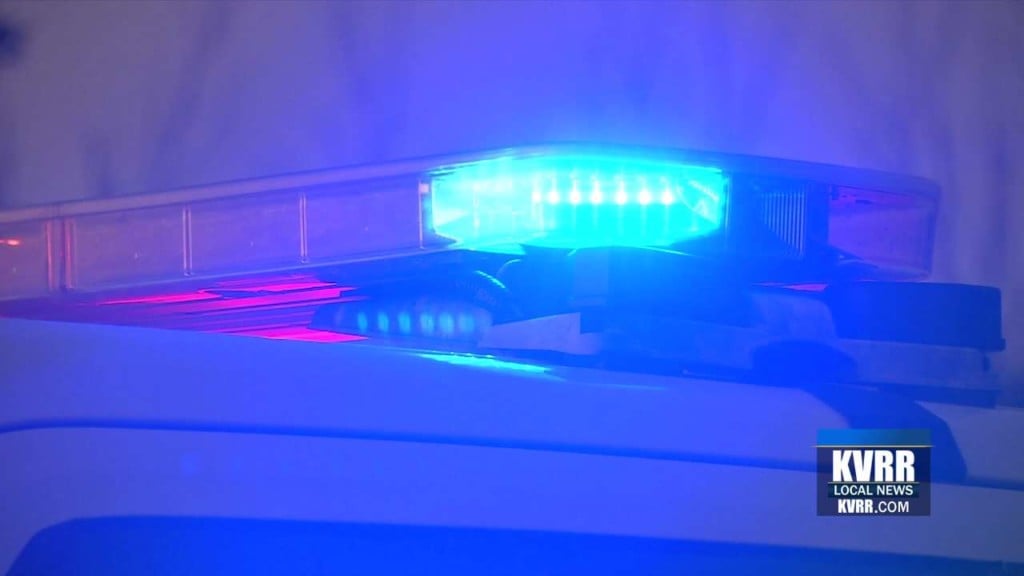 FARGO, ND — Fargo police are investigating an assault that sent two men to the hospital with minor injuries.
Officers were called to an apartment at 1440 34th Street South just after 2 a.m.
The initial report said a gun was involved.
But during interviews with those involved, police were unable to determine if a gun was used and no one was arrested.
A report will be sent to the Cass County States Attorney's office for possible charges of terrorizing or assault.