That Pumpkin Spice Addiction May Not be All in Your Head
Pumpkin spice is actually a blend of several different spices, including ground cinnamon, dry ginger, nutmeg and cloves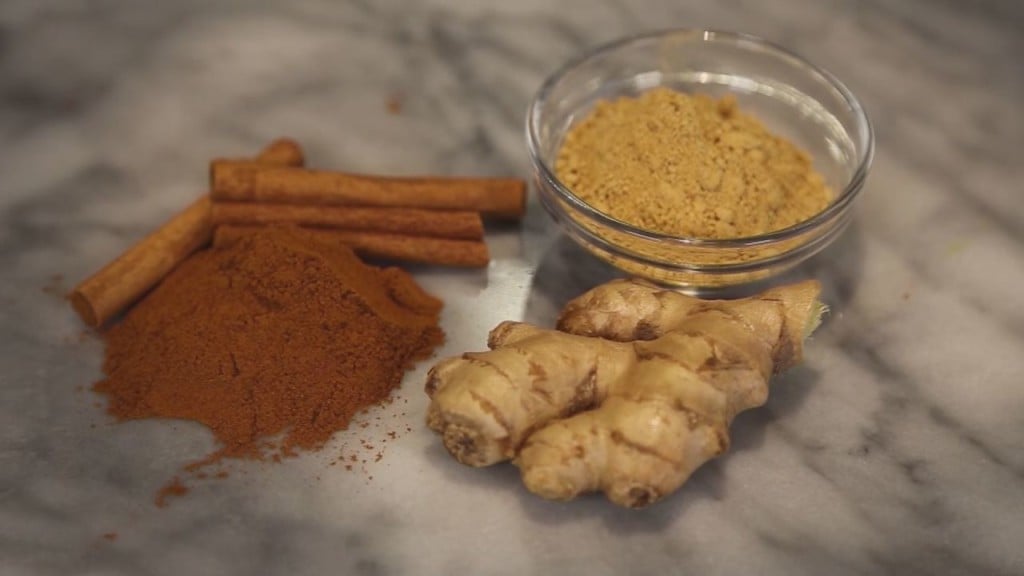 NATIONAL — 'Tis the season for pumpkin spice everything…and if you're a self-proclaimed addict of the spiced coffees, Oreos and everything else pumpkin, it couldn't have come soon enough.
But that addiction may not necessarily be all in your head.
Pumpkin spice is actually a blend of several different spices, including ground cinnamon, dry ginger, nutmeg and cloves.
Researchers said when the spice blend is mixed with sugar, people begin to associate the smell with feelings of happiness and pleasure.
That's when their brain recognizes the spice combination and sends craving messages.
Researchers said this could have to do with people associating pumpkin spice with holidays and the feelings of happiness that may go along with it.