Otter Tail Co. man killed by cow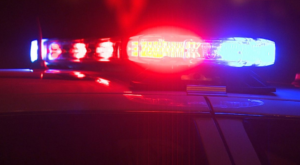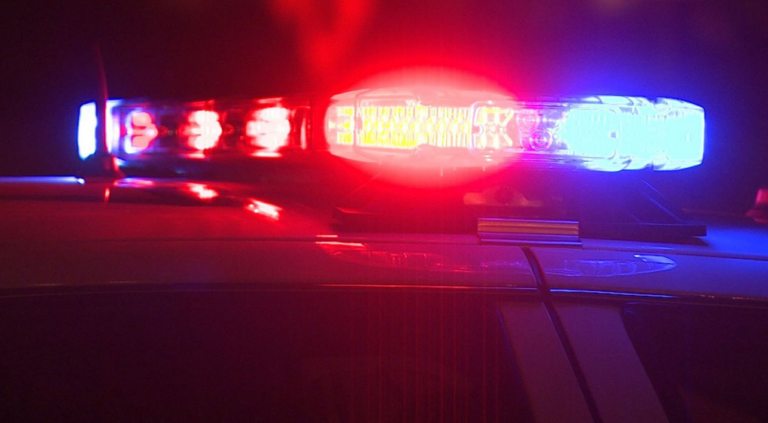 HEWITT, Minn. – An Otter Tail County Sheriff's Office says man was trampled to death by a cow over the weekend.
Authorities say 85–year old Delbert Horn, of rural Hewitt, Minnesota, was tagging a calf when a cow crushed him.
A family member called 9–1–1 for help shortly after 10:30 Sunday morning.
When paramedics arrived, crews attempted to revive Horn but were unsuccessful.