Max Mueller
Weekend Meteorologist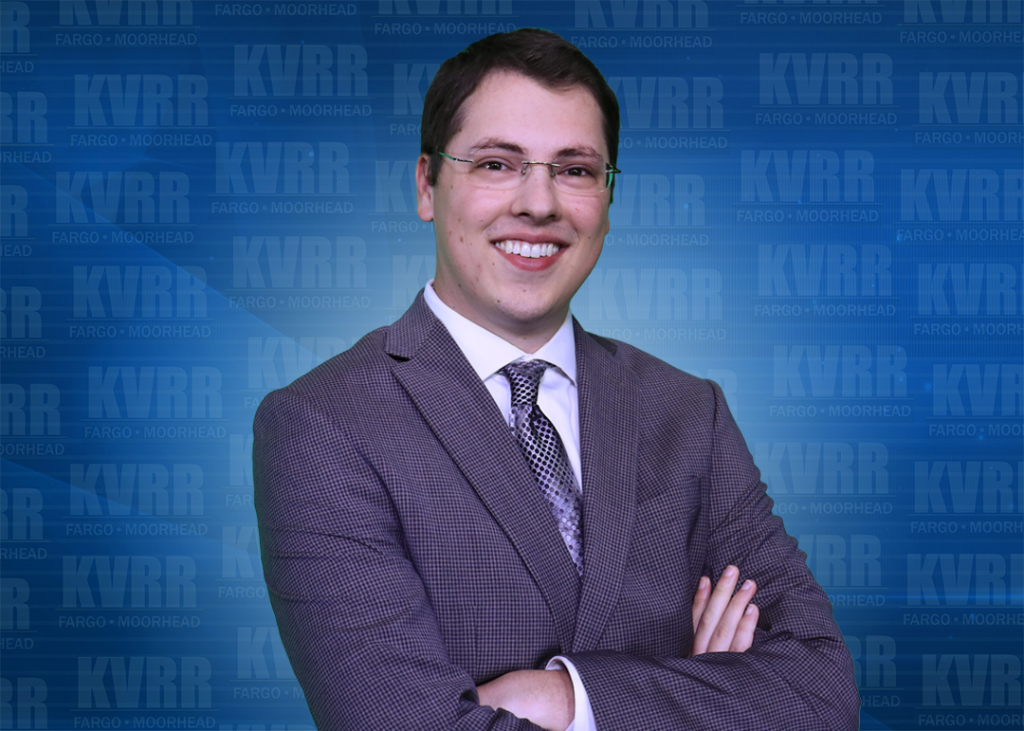 Max is originally from the small town of Mahtomedi, MN. He became interested in severe thunderstorms and tornadoes in his early teens and wanted to study weather.
Max started chasing tornadoes in college and tries to make time every spring to drive thousands of miles across the country to chase the weather. He attended UND with a major in Atmospheric Science. At UND he anchored for the student led UND Weather Update every week.
Max started at KVRR as an intern, but then got the opportunity to step in as the weekend Meteorologist. He is excited to join the weather team and help communicate the weather every week.
While the weather is his main passion, he is also a self proclaimed movie buff, and an avid photographer as well. He always loves to talk about films and camera equipment. Max is also a die hard Minnesota Twins fan through good and bad.
You can follow him on Twitter and Instagram @justmaxmueller.