Marshall Downing
Morning Meteorologist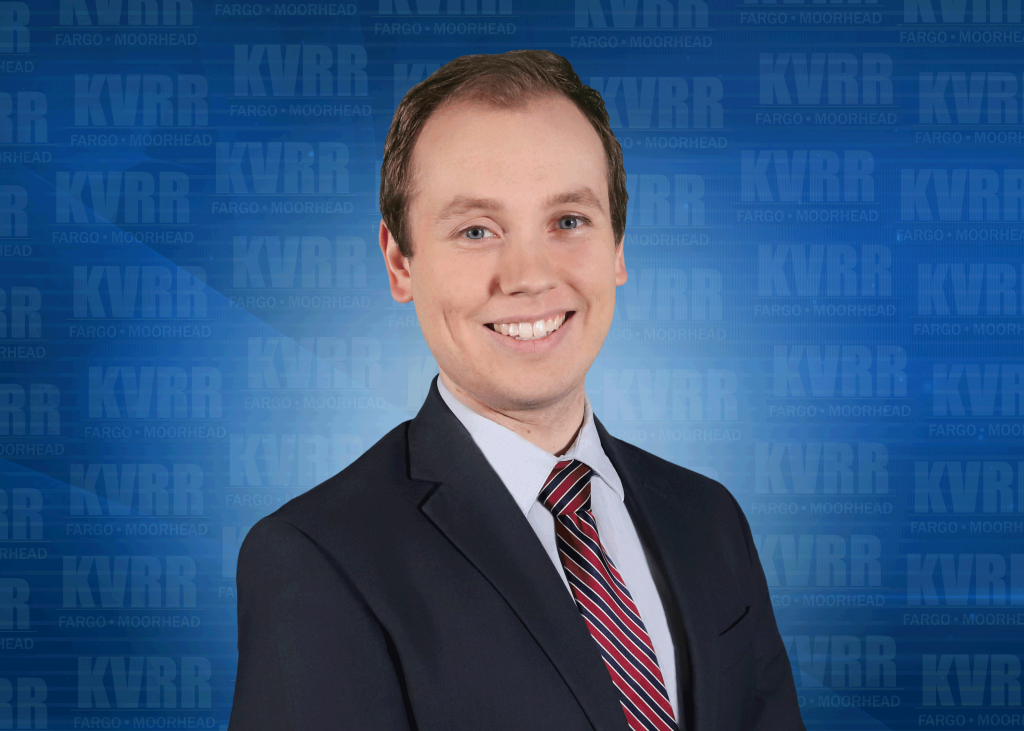 Marshall Downing came to Fargo in May of 2018 as a graduate of Mississippi State University.
As a military kid, he traveled across the country growing up and got a taste for connecting with others and scientific curiosity. This combination led to a career in Broadcast Meteorology.
He is excited to add North Dakota to the list of places that made an impact on him. He also loves to watch Formula 1 racing, read wide varieties of books, try out new recipes, and enjoy exercise from climbing to running to yoga.