Fargo Media Company Sues Over Carson Wentz Photos
Forum Communications is suing Purple Toad Publishing of Indiana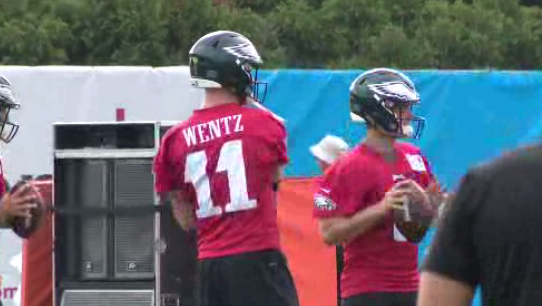 FARGO, N.D. — Some photos featuring Philadelphia Eagles quarterback and former NDSU football standout Carson Wentz are at the center of a copyright infringement battle in federal court.
Forum Communications of Fargo, parent company of The Forum and WDAY television and radio, is suing Purple Toad Publishing of Indiana.
The company alleges Purple Toad published two photos of Wentz without consent.
The photos were included in the book "Carson Wentz: A Beacon Biography."
Forum Communications is seeking unspecified damages.