Jamestown Armed Robbery Suspect Arrested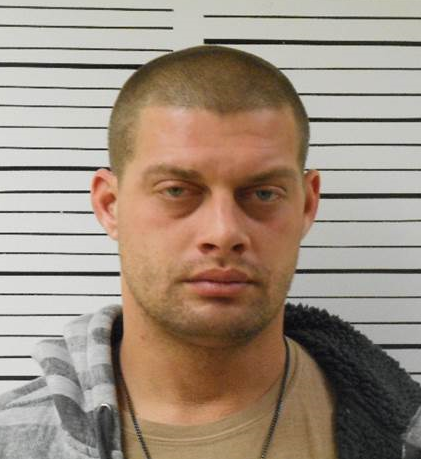 UPDATE: Police say Travis Allcock was arrested in Clay County Friday morning. A time and exact location of where it happened wasn't given by police.
JAMESTOWN, N.D. – Police identify the suspect of the armed robbery of a Jamestown truck stop.
Police are looking for 34-year-old Travis Allcock of Valley City. He's five feet ten inches tall and weighs two hundred pounds. He may be driving a blue 1993 Toyota Camry with North Dakota plates 518-BVX.
A clerk at SuperPumper says the man entered the store about 12:30 Wednesday morning and showed a gun. Authorities say Allcock got away with an undisclosed amount of money. No one was hurt.
Don't approach Allcock since he's considered armed and dangerous. If you know where he may be, call police.