Nick Couzin
Sports Anchor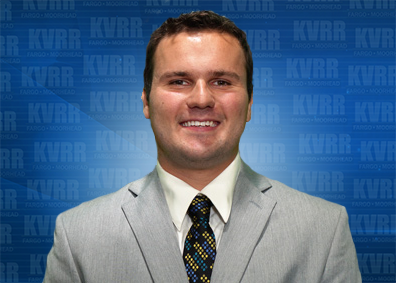 Nick grew up just outside the Chicago city limits in a suburb called Lincolnwood. Growing up a Chicago sports fan, his fondest memories are the 2005 White Sox World Series, Devin Hester running back the opening kickoff in Super Bowl XLI and the three Stanley Cups captured by the Blackhawks in 2010, 2013 and 2015.
He loved the Midwest and decided to take his talents to the University of Kansas where he majored in Journalism. While at KU, he worked for Midco Sports Network covering local high school sports, started his own sports show for the Campus TV station, "The Playmakers," and anchored for the student newscasts. The highlight of Nick's work was traveling to San Antonio, TX, to cover the Final Four appearance of the Jayhawks in the spring of 2018.
Before graduating in May of 2018, Nick worked for NBC Sports during the 2016 Rio Olympics as a Shot Selector where he fell in the love with the sport of table tennis. After NBC Sports, Nick interned with KUTV and Real Salt Lake of the MLS in the summer of 2017.
He loves talking sports and now loves doing it for his job so if you see him around Fargo feel free to give him a Rock Chalk. You can follow him on Twitter and Instagram @NCouz