Student Hit By Vehicle Near West Fargo High School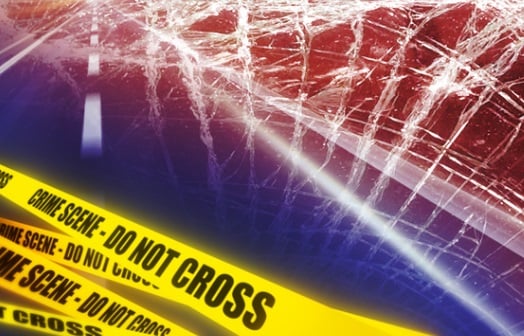 WEST FARGO, N.D. – Police are searching for a car involved in a hit-and-run in front of West Fargo High School.
It happened around 4:00 PM Thursday at the intersection of 7th Avenue East and 9th Street East.
West Fargo Police say a West Fargo High School student was crossing 7th Avenue East when a vehicle struck him. The car then slid through the intersection and drove off. The student sustained injuries to both legs and was taken to the hospital by family.
Authorities have only described the vehicle as a four-door passenger car.
If you have any information, you're asked to call West Fargo Police at 701-433-5500.