Burleigh Holder
Photojournalist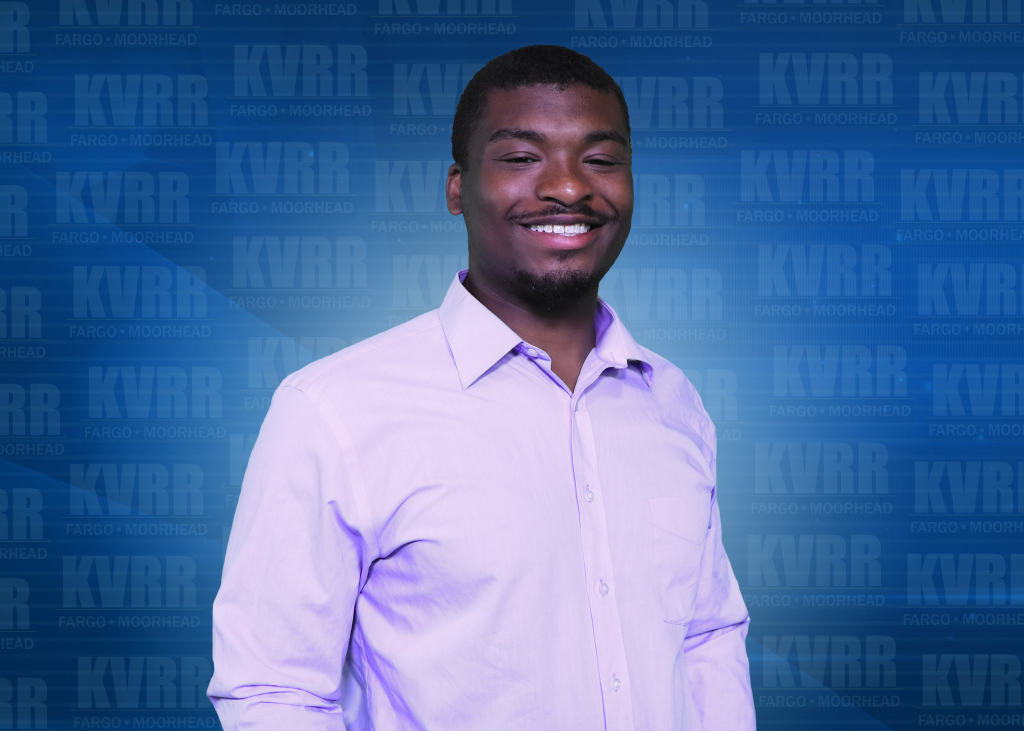 Raised in Minnesota with much of his adult life spent in Fargo, Burleigh Holder is a visual storyteller that is distinctly Midwestern.
Graduating from North Dakota State University, Burleigh spent time as an entrepreneur in media services for several years before deciding to try his hand at broadcasting.
Burleigh started his studio career at KVRR in 2019.