Fargo Fire Chief has Covid-19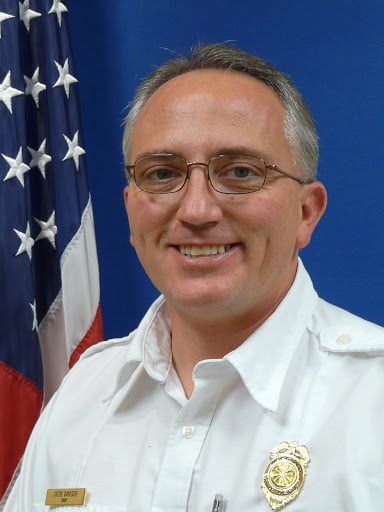 FARGO, N.D. – Fargo Mayor Dr. Tim Mahoney announces Fargo Fire Department Chief Steve Dirksen has been diagnosed with the coronavirus in an interview with KVRR.
Mahoney says Dirksen was aware he was Covid-19 positive this week, is isolating and is in good condition. He has not been hospitalized.
"We're just worried every day how he's going to do. It's a disease that's so unpredictable," Mayor Mahoney said.