Commercial Service/Repair Carpenter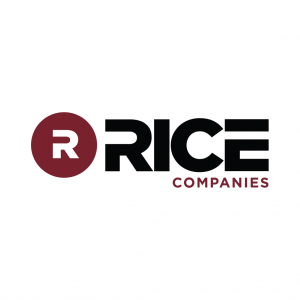 Rice Companies is offering up to $1500 Sign On Bonus for this position!
Our Service Carpenters are highly-skilled, motivated workers that may perform jobs alone or with a team. They also may work directly with client, or owner, of property.
RESPONSIBILITIES:
Primary functions include, but are not limited to:
Metal and wood stud framing and layout
Drywall hanging, wall sheathing, backing, blocking and other rough carpentry duties as assigned
Doors and hardware installation including metal and wood doors, exit devices, closer and etc.
FRP installation and the installation of bath accessories and bath partitions and layout thereof
Finish carpentry including the installation of cabinetry, running trim and misc. finishes
Reading and interpreting blueprints, specification books and details
Selective demolition including removing walls, flooring, ceilings, doors, finishes, etc.
Pre-Engineered steel building erection including structural steel setting, metal wall and roof panel installation, building insulation and metal trim and flashing installation.
DESIRED SKILLS AND EXPERIENCE:
Qualifications include, but are not limited to:
Minimum Three (3)- Five (5) years' experience in a directly related carpentry field
Possesses ability to receive and implement direction
Ability to work independently and as part of a team
Equipment certifications (scissor lift, forklifts, boom lifts, skid steer, etc.) preferred
Demonstrated proficiency of construction tools and equipment, including but not limited to saws, drills, levels , transits, hand tools, etc.
Self-starter, highly motivated and goal-oriented individual with leadership skills
Occasional lifting of over 50 pounds without assistance
Overnight travel may be required
Drywall finishing a plus, but not required