Advocates hoping to expand passenger rail service between F-M & MPLS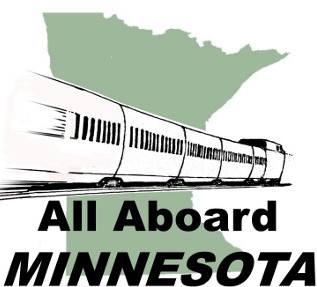 MINNESOTA (KFGO) – A group lobbying for more passenger rail service in Minnesota including more frequent passenger rail service between Fargo-Moorhead and the Twin Cities hopes to gain more traction in the fast-approaching legislative session.Brian Nelson with the non-profit All Aboard Minnesota says the governor's office and Democrat-controlled Minnesota House have been "very supportive" of passenger rail.

He says with Democrats taking control of the Senate, the new Senate Transportation Committee chair is Scott Dibble who has been very supportive of passenger rail, so we believe that the environment is more favorable than ever.

The group wants a second daily Amtrak run between the Twin Cities and Chicago. And Nelson says design plans and studies are complete for a high speed 95 to 110 mile per hour run between Duluth and Minneapolis, but an $80 million state match is needed to leverage federal money for track upgrades.