Bond Set For Ramsey Co. Deputy Jailed in Child Porn Case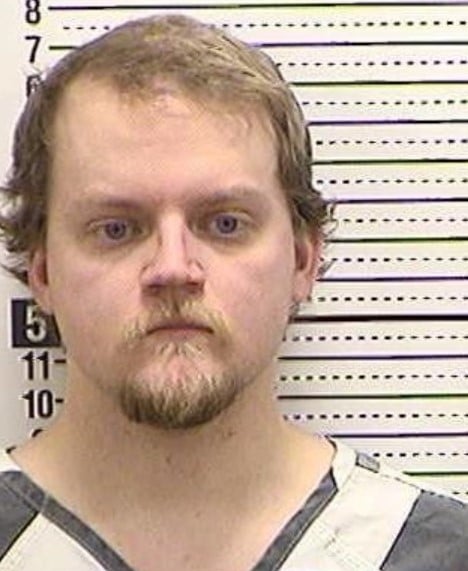 MINOT, N.D. (KVRR/KFGO) — Bond is set at $5,000 for a Ramsey County Sheriff's deputy charged in a child porn case.
24-year-old Michael Hull appeared in court via interactive video from jail in Minot.
Hull is charged with possession of prohibited materials, a class C felony.
The judge set several conditions for his release including surrendering his passport and having no access to computers or the internet while the case is in progress.
Ramsey County State's Attorney Beau Cummings told the court he planned to turn the case over to the North Dakota Attorney General's office.