U.S. Attorneys Across the Country Focus on Summer Anti-Crime Strategy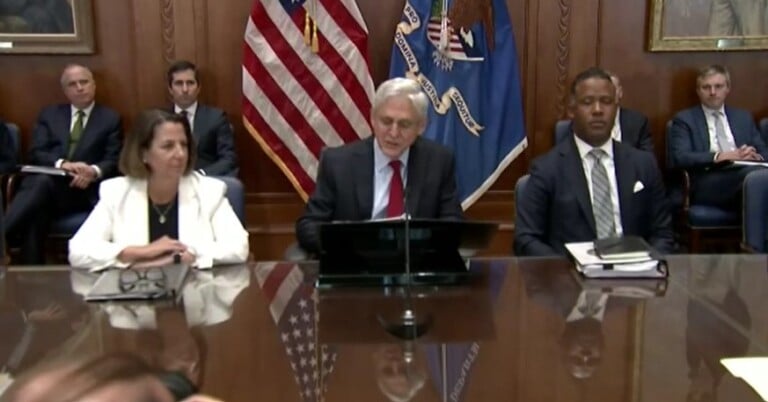 FARGO, N.D. (KVRR/KFGO) — North Dakota U.S. Attorney Mac Schneider was part of a virtual meeting with U.S. Attorney General Merrick Garland on Wednesday to talk about gun-related violence.
U.S. Attorneys from all across the country talked about the department's summer anti-crime strategy.
Schneider says the message was very clear that there's the potential to see an uptick in violent crime.
He says law enforcement wants to have a coordinated federal response, interagency response and work closely with state, local, and North Dakota tribal partners to keep the country safe and reduce gun violence.
Schneider says that means going after people who are illegally in possession of guns.