Pelican Rapids Mother Accused of Murdering her Daughter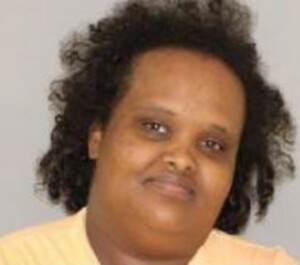 PELICAN RAPIDS, Minn. (KVRR) — A Pelican Rapids woman is accused of killing her 3-year-old daughter.
Charging documents say police arrived at 27-year-old Suad Ali's home Monday night to find the girl lying on the living room floor, unresponsive.
Ali was sitting on the couch, and a family member was kneeling over the child, shouting at her.
The documents say Ali had placed her hand over her child's mouth and suffocated her after she was crying.
The criminal complaint states Ali admitted she "killed her."
She faces one count of second-degree murder and one count of third-degree murder.