Presidential Electors Cast Ballots Monday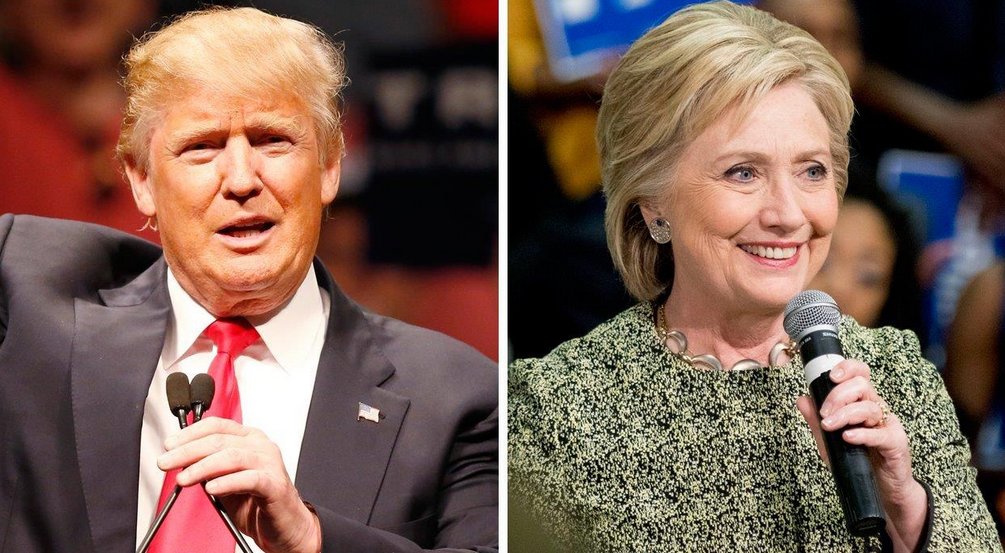 The race for the White House is almost over.
North Dakota's Presidential Electors will cast their ballots Monday.
The meeting will be convened by Governor Burgum at 1 p.m. in the Governor's Conference Room.
The three electors are Beverly Clayburgh of Grand Forks, Duane Mutch of Larimore and John Olson of Bismarck.
Secretary of State Al Jaeger will collect the Presidential ballots and canvass the votes.
Governor Burgum will announce the results.
The Minnesota Senate Building will host the Electoral Assembly at noon Monday.
President-elect Donald Trump, who lost the popular vote by more than 2 million votes, is projected to win the most electoral votes in the nation.