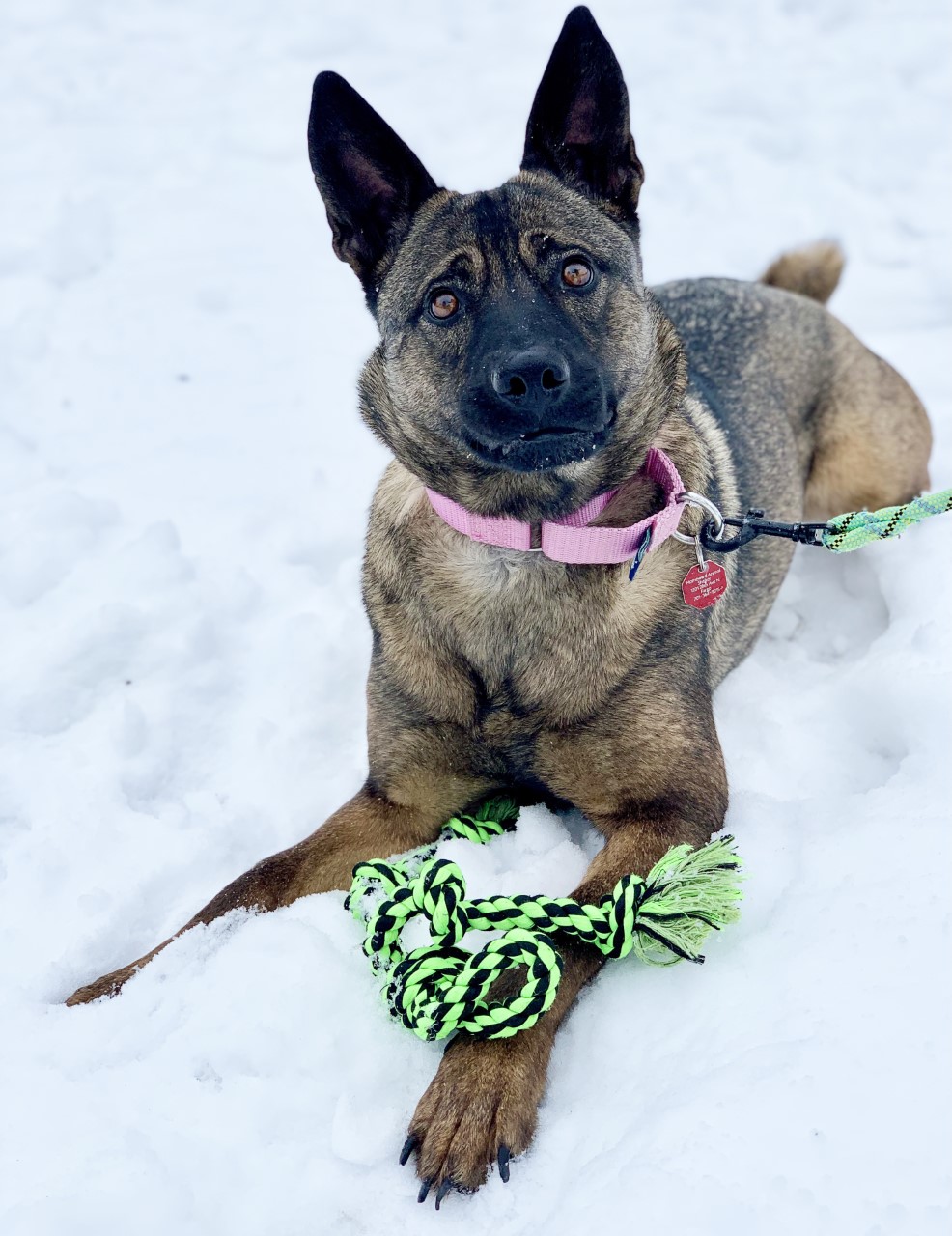 Name: Tweety
Helloooo there, folks! My name's Tweety! I'm a one-year-old Norwegian Elkhound Mix. I'm playful and sweet, and full of energy galore! You could say I'm quite a busy-body; I like to keep myself occupied all the time. I'm also a very smart girl, so I need a bit of stimulation or I tend to get bored.
I'm definitely an outdoorsy kind of gal; playing in the snow is by far my favorite pastime! Do you like to stay active and play in the snow too? If so, we could have so much fun together! I promise I will love you and be loyal to you forever. We can have a great life together if you give me a chance. Let's see if we're meant for each other, set up a time to meet me today!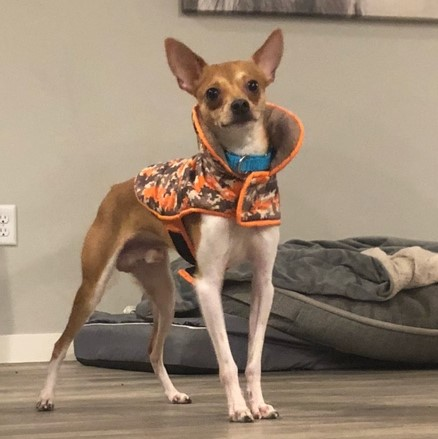 Name: Nobu
Breed: Chihuahua / Mixed (short coat)
Age: 1 Year
Size: 10 lbs. (Small)
Nobu is ready to find his forever family!
Nobu has been an easy houseguest in his foster home. He seems to enjoy other dogs' company, but he's nervous around larger dogs unless they are pretty laid back. He does try to play with smaller dogs. He has had some potty accidents.
Nobu is the typical Chihuahua in that he is nervous about any fast movements or noises. However, he is not a bitey dog at all. He will freeze when nervous but doesn't ever bite. He seems to do OK with kids as long as they are respectful of him.
Nobu enjoys sleeping in the bed under the covers at night. He is crated during the day, but he would do OK left out as well.