North Dakota Senator John Hoeven Sworn in for Second Term
The Senator was sworn in by Vice President Joe Biden and named to five Senate committees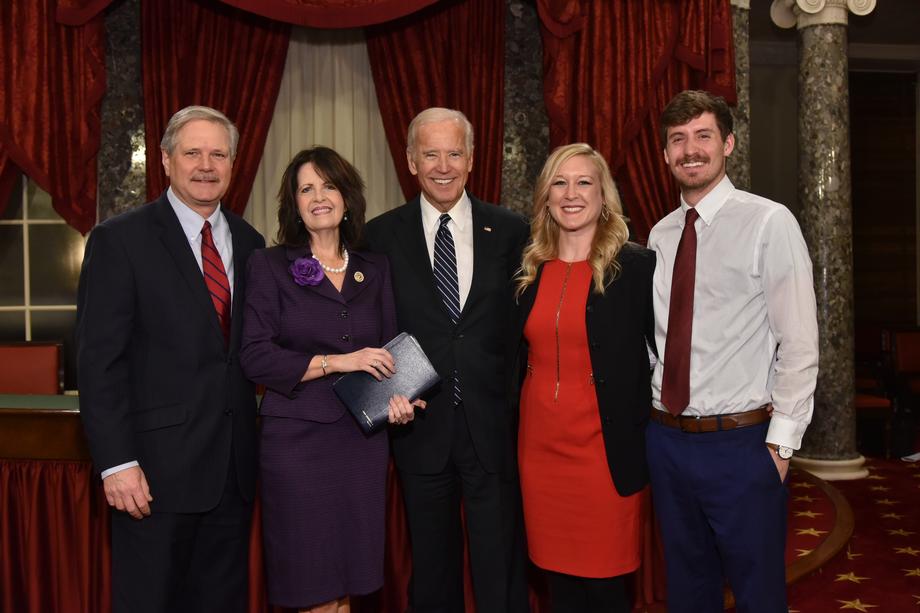 Congress is also back in session and North Dakota Senator John Hoeven was sworn into office for his second term.
Vice President Biden administered the oath to Hoeven who was joined by his wife, Mikey.
The Republican senator has been named to five Senate committees including Appropriations; Energy and Natural Resources; Agriculture; Homeland Security and Indian Affairs.