Price of DAPL Protests Expected to Cost North Dakota and Taxpayers $22 Million
The Morton County Sheriff's Office has released the cost and the number of resources that have been used to combat illegal activity while protesters have been fighting the building of the Dakota Access pipeline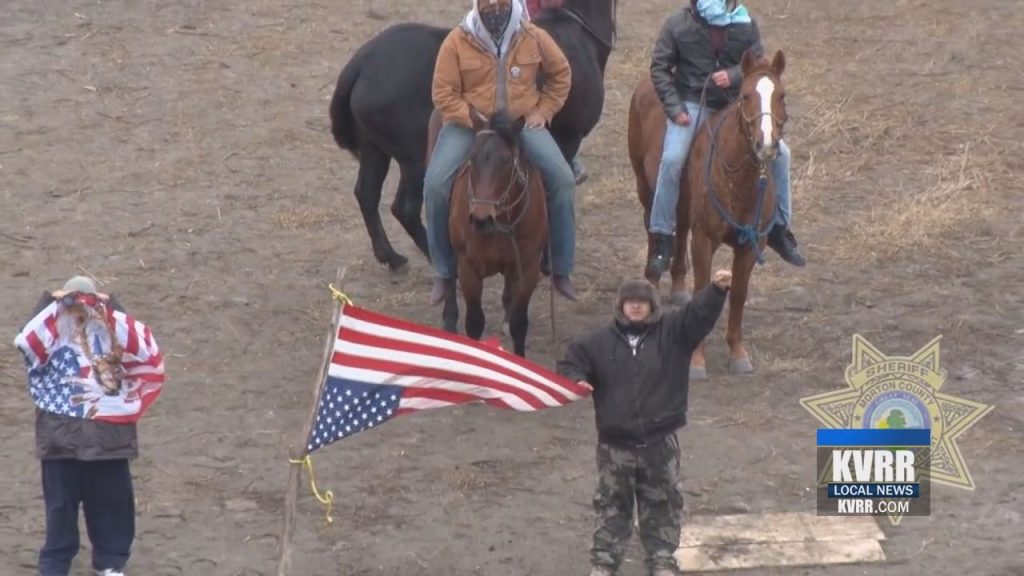 The Morton County Sheriff's Office has released what they call a "by the numbers" look at what resources have been used since August 10, 2016 to stop illegal activity at the protest sites of the Dakota Access pipeline.
They say in the 153 days they have been responding to the protests, the state and taxpayer costs are now at $22.3 million.
There have been 91 agencies within the state of North Dakota that have responded to the call to help local law enforcement using more than 181,232 working hours.
Other states participating with 33 of their agencies include Indiana, Louisiana, Minnesota, Montana, Nebraska, Ohio, South Dakota, Wisconsin and Wyoming.
Morton County says there has been 581 people arrested and almost 95 percent of them are not residents of North Dakota.
The North Dakota Stockmen's Association reports four cows, three bison, two horses and one bull have been killed and another 32 cows and calves have gone missing from area ranch lands.
Law enforcement says they have been able to tie at least three poaching investigations back to the DAPL protest camps.