Fargo Man Accused of Threatening ND Senator Gets Court Delay
The man accused of sending threatening E-mails to Senator Heitkamp is asking for more time before his detention hearing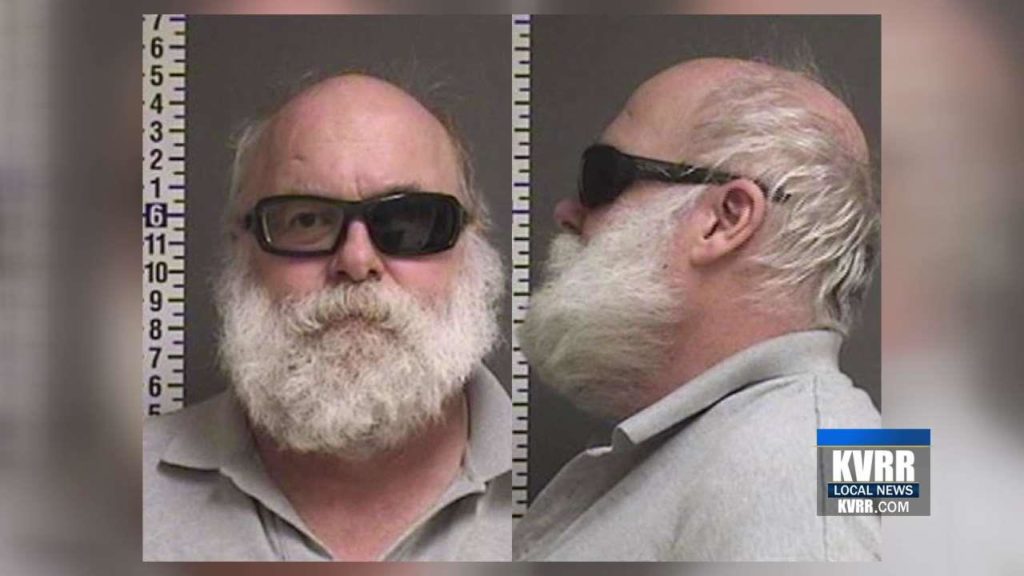 A federal courtroom delay for Kevin Olson has been granted.
He is the Fargo man accused of threatening to shoot Senator Heidi Heitkamp in the head.
Olson's lawyer moved to have the detention hearing delayed saying he needed more time.
The hearing would have determined whether or not Olson would be offered bond or kept in custody throughout his trial.
Because the hearing has been delayed Olson will remain in custody until he appears for a detention hearing at a later date.
That date has not yet been set.