Water Main Breaks Slow Morning Commute
9th Avenue South and 12th Avenue North were a mess after two water mains burst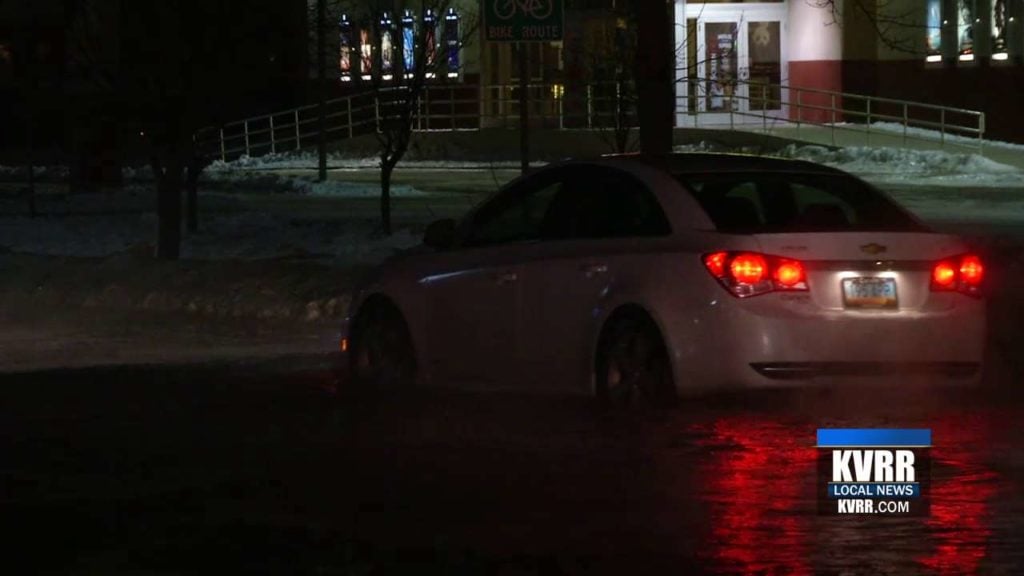 Multiple water main breaks in Fargo slowed down the trip to work and school for many this morning.
Firefighters responded to this break on 9th Avenue South near Century 10 and a number of hotels at 5:30 am.
Water from the breakage flooded into the streets, but the water was drained shortly after.
The guests at the nearby hotel did not have to evacuate.
Another water main burst on 12th Avenue North.