Judge Refuses Lower Bail for Wahpeton Man Accused in Breckenridge Shooting
Matthew Allard, 27, is jailed on a minimum of $200,000 bail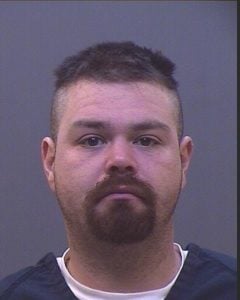 A judge has refused to lower bail for a Wahpeton man charged with attempted murder in a shooting at a home in Breckenridge last month.
The lawyer for 27 year-old Matthew Allard asked that his bail be reduced.
He's jailed on a minimum of $200,000.
Allard is accused of shooting another man in the stomach during an argument.
Witnesses told police that Allard said that he might as well shoot everyone as he was leaving the house.
He was arrested the next day in Wahpeton.