Minnesota Lawmakers Proposing to Halt Viewing Casket Tax
The proposal has heavy support from many lawmakers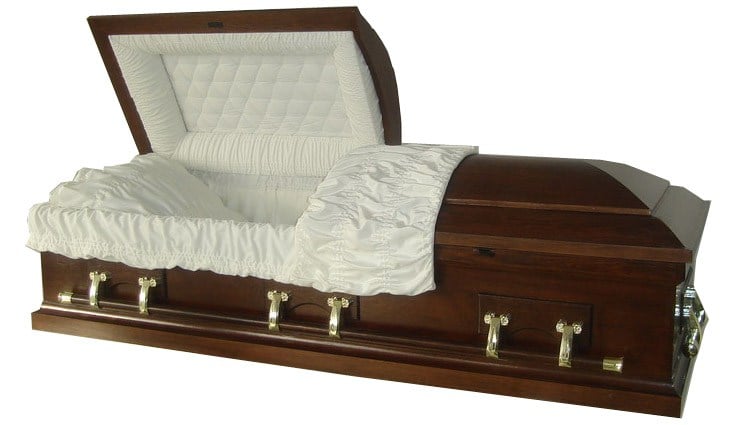 ST. PAUL, Minn. — Minnesota lawmakers are hoping to put a stop to the state's tax on the use of viewing coffins during funerals.
The proposal has heavy support from both party sides because while caskets or urns are exempt from tax, the "viewing coffins" used during the funeral is subject to a nearly seven percent state sales tax.
Governor Dayton says his tax-cut proposal changes the law to make the caskets tax free.
The state would lose about $340,000 to $440,000 over four years if this proposal is accepted.