Police Identify Person Responsible for West Fargo High School Bomb Threat
Officials say the lockdown was lifted after 30 minutes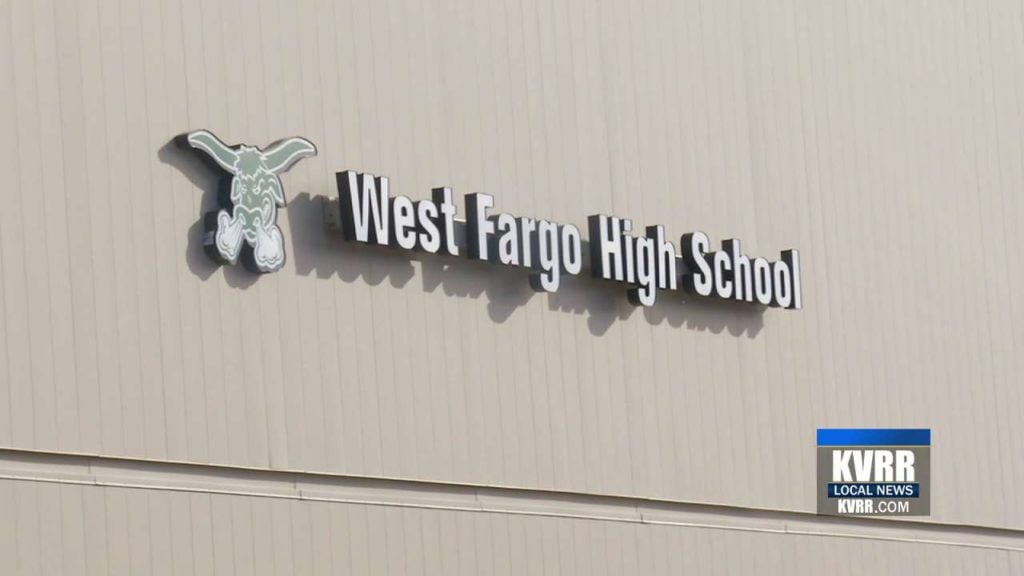 WEST FARGO, N.D. — A social media threat led to a brief lockdown at West Fargo High School.
West Fargo Public School officials say the threat mentioned a pipe bomb in a locker.
A school resource officer investigated and determined there was no merit to the threat.
The lockdown was lifted after about 30 minutes.
Officials say the person responsible has been identified and will be dealt with according to school policy.