White House: AP's National Guard Immigrant Round Up Report is False
White House Press Secretary Sean Spicer says a report released by the Associated Press that President Trump will mobilize the National Guard to round up illegal immigrants is not true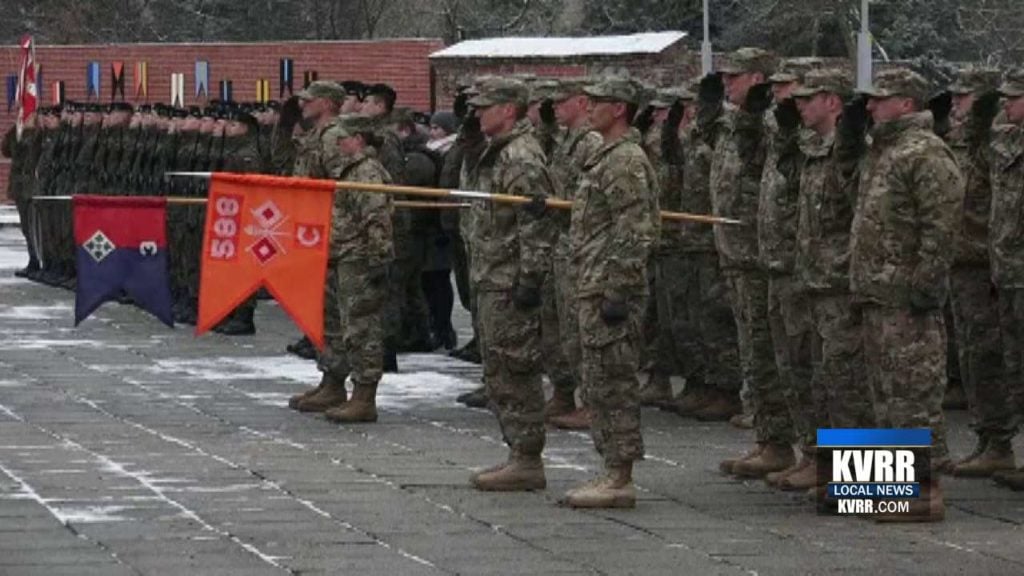 NATIONAL — White House Press Secretary Sean Spicer says a report released by the Associated Press that President Trump will mobilize the National Guard to round up illegal immigrants is not true.
The AP reported it has obtained a draft memo written by Homeland Security Secretary John Kelly with details for mobilizing nearly 1000 troops in at least 11 states including California, New Mexico, Texas and Oregon.
The AP said the memo stated the governors would have a choice in participating.
The National Guard says they have not yet received this order.