No Charges for Deputy Involved in Fatal Shooting of Evansville Man
Authorities say Holmgren led them on a 50 mile chase across three counties before running from his vehicle and pointing a gun at them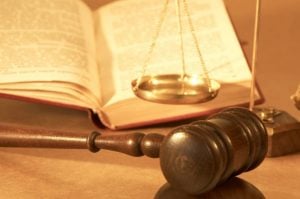 TRAVERSE COUNTY, Minn. — Traverse County prosecutors say they will not file charges against a sheriff's deputy who fatally shot an Evansville man in October of 2016.
Prosecutors say the case against a deputy who killed 37-year-old Jay Holmgren doesn't have enough evidence to support handing it to the grand jury.
Authorities say Holmgren led them on a 50 mile chase across three counties before running from his vehicle and pointing a gun at them.
Prosecutors say the evidence supports Holmgren wanted to cause his own death at the hands of officers.