Moorhead Man Charged in Killing of Three Cats
Police responded to Greer's apartment after neighbors say they heard loud cat noises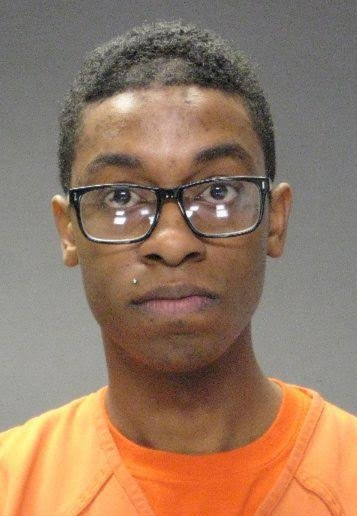 MOORHEAD, Minn. — A Moorhead man is facing six years in prison for allegedly torturing and killing his three cats.
Jalan Greer, 23, is charged with three counts of felony mistreatment of animals.
Police responded to Greer's apartment after neighbors say they heard loud cat noises.
They found a cat on the kitchen floor with blood coming out of its mouth and ears.
They say Greer admitted to shaking and squeezing the cat and that two other cats had also died while in his care.