Bill Proposed in Minnesota Hopes to Ban Gas Chambers when Euthanizing Pets
If the space isn't calibrated on a regular basis, it won't be immediately effective, which could lead to an animal's organs to begin failing while it is still awake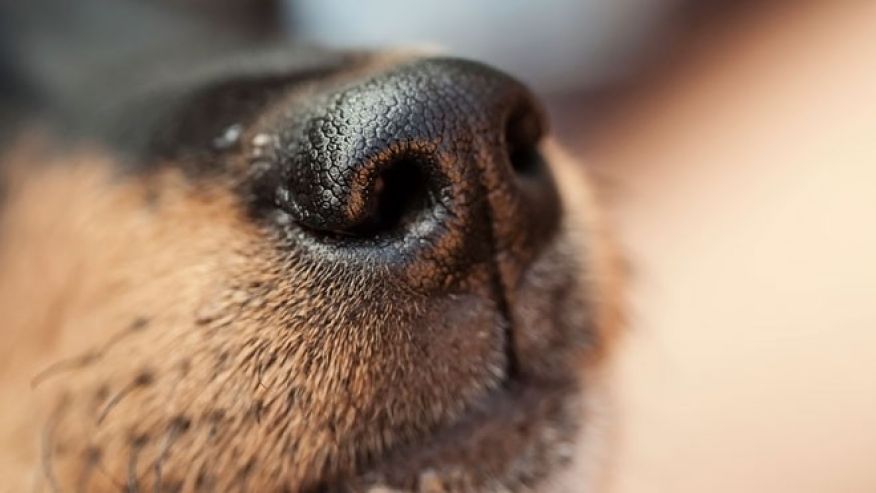 ST. PAUL, Minn. — A bill being proposed in Minnesota is attempting to ban the practice of using gas chambers to euthanize unwanted or sick animals at shelters in Minnesota.
State Rep. Jon Applebaum of Minnetonka said he wants to work with the Human Society and animal welfare organizations to change the law.
Officials with the Human Society said gas chambers do not meet the standards the organization sets in place to make sure an animal's death is free of pain, stress and fear because placing animals in a confined space that's unfamiliar to them will cause anxiety.
They also said they are concerned about the age of many gas chambers.
If the space isn't calibrated on a regular basis, it won't be immediately effective, which could lead to an animal's organs to begin failing while it is still awake.
Officials with the American Veterinary Medical Association said using IV drugs for euthanasia of animals is their preferred method.