North Dakota Casino Plan to Be Reconsidered
Proposal to allow more state-owned casinos will be reconsidered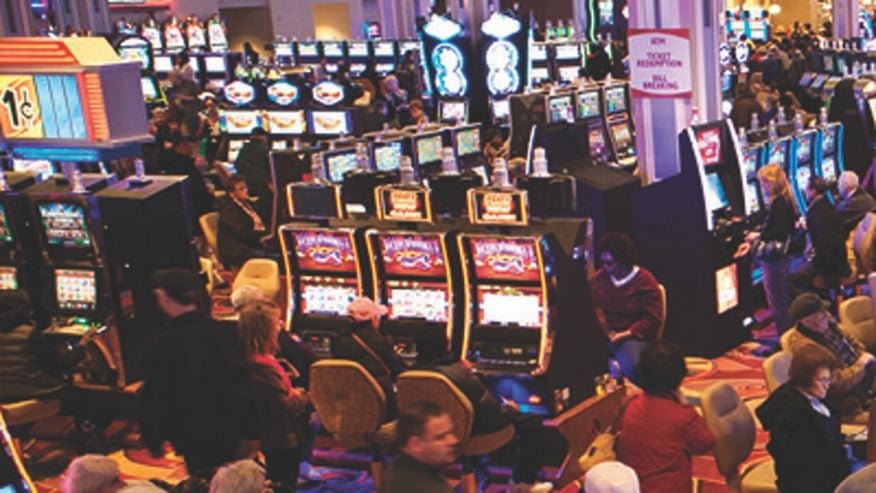 North Dakota's Republican House majority leader is not giving up on his effort to establish more casinos in the state, even after members of his own party folded on the idea.
Fargo Rep. Al Carlson says his proposal to allow up to six state-owned casinos will be reconsidered by the House Judiciary Committee this week.
The North Dakota Senate also is set to vote on a bill that would allow people to carry a concealed weapon without a permit.
The bill already passed the North Dakota House. It would allow people 21 or older to forgo background checks and classes that are now required.