People of Casselton Approve Tax Increase for New Wellness Center
A new community center will soon be built in Casselton, connected to the Central Cass School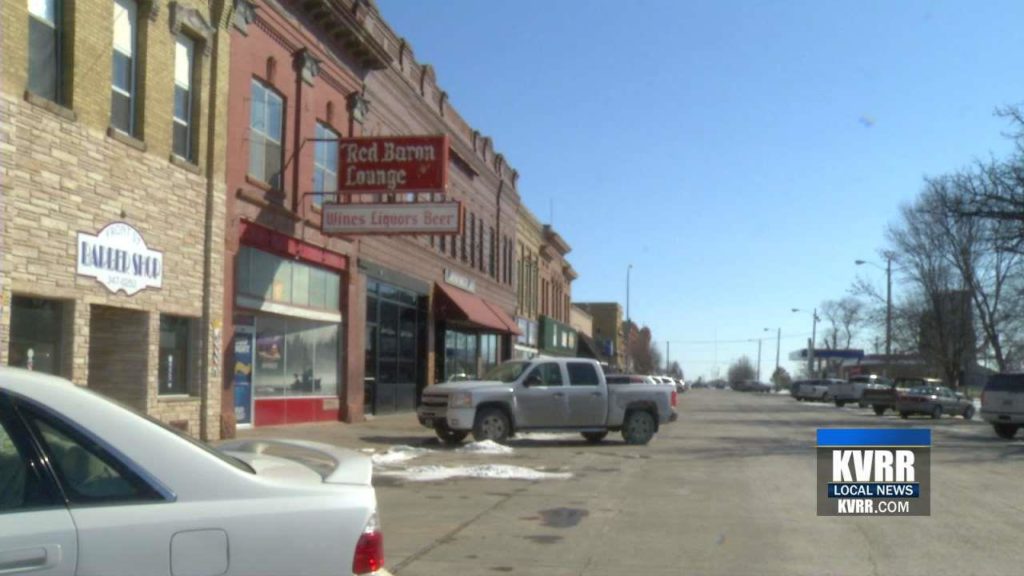 CASSELTON, N.D. — People in Casselton have approved a tax increase for a wellness center.
The vote was 307 to 279.
A vote extends the city's sales tax from 1% to 2%.
A new community center will soon be built in Casselton, connected to the Central Cass School.
The revenue will go towards funding a Wellness Center.
The vote was only open to people who live in Casselton.