Three Arrested After Moorhead Traffic Stop
Police say they ran a routine registration check on a vehicle and it came back as stolen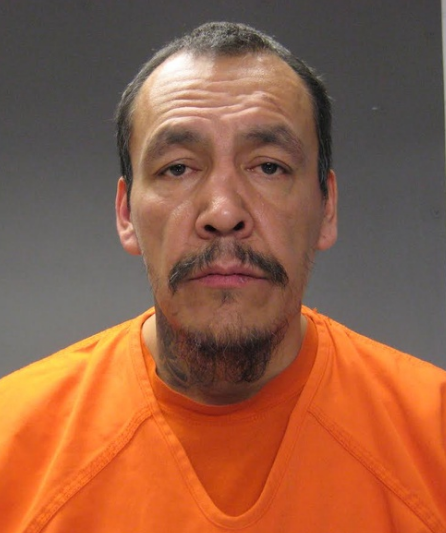 MOORHEAD, Minn. — A Fort Totten man is in custody after a traffic stop in Moorhead.
James Graywater, 44, is charged with possession of a stolen vehicle, driving without a license and possession of an open bottle.
Police say they ran a routine registration check on a vehicle and it came back as stolen.
Two passengers in the vehicle were also arrested on unrelated charges.