Grafton Area Under "State of Emergency" Amid Flood Concerns
New outlook shows recrod breaking flood potential for Walsh County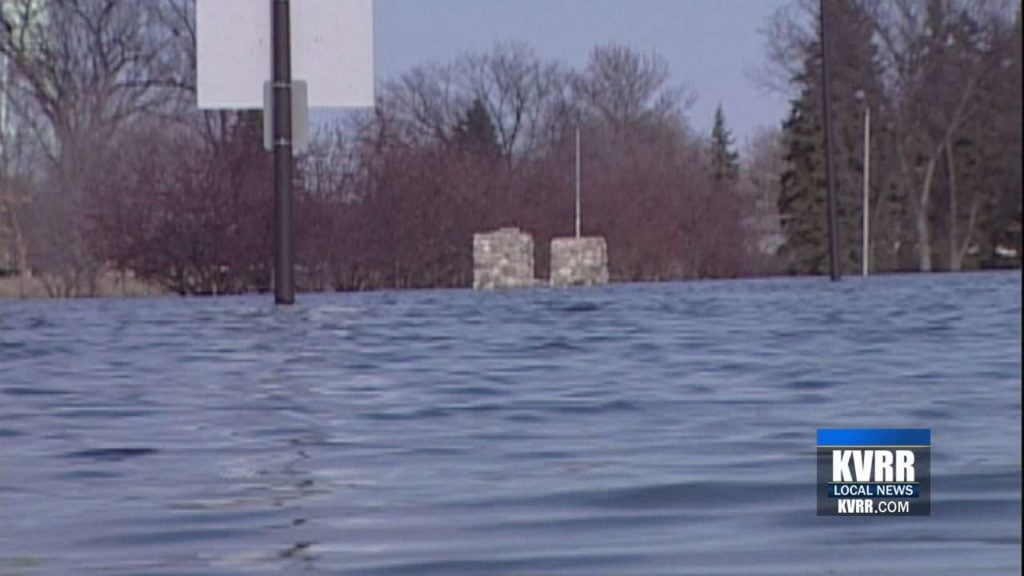 WALSH COUNTY, N.D. — Gov. Burgum has declared a state of emergency due to the major flood threat for Walsh County.
The National Weather Service flood outlook calls for a crest range of 14-16 feet, which would be close to the record crest of 2013 of 16.16 feet.
Walsh County and the city of Grafton have been preparing for the potential of flood due to snowfall and saturated soil.
The outlook for April also shows an expected above-normal rainfall for the area.
Gov. Burgum must declare a state of emergency in order to request federal support, especially from the Army Corps of Engineers.
After the expenses of the Dakota Access pipeline protests, Gov. Burgum says the federal support will be necessary to fight back potential flood waters.