Grand Forks Police Identify Body Found in Ice
Authorities say 31-year-old Donald Campbell was found in a block of ice near the downtown railroad bridge on Wednesday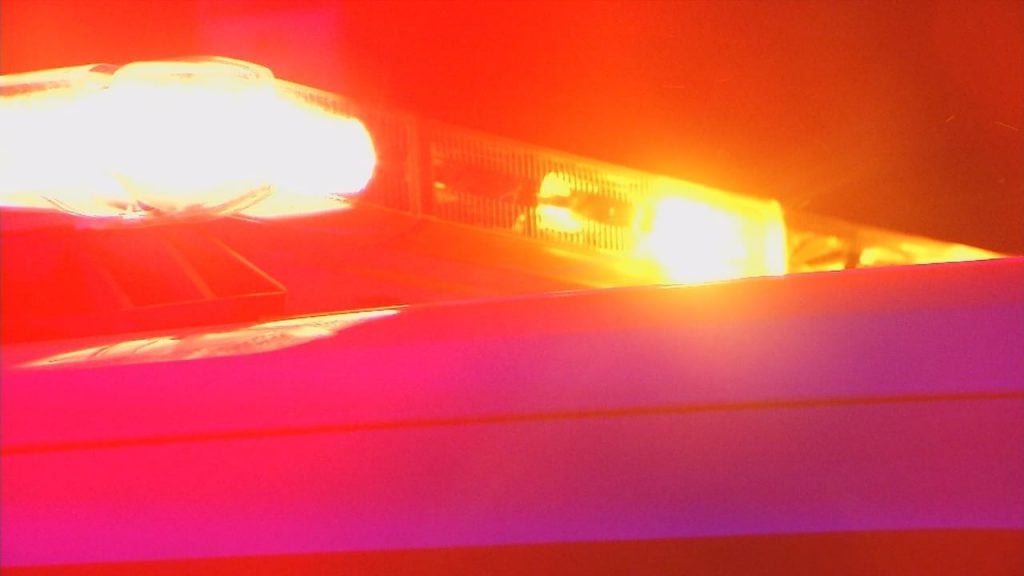 GRAND FORKS, N.D. — Police Grand Forks identified the body of a Cando man found partially frozen in ice in the Red River.
Authorities say 31-year-old Donald Campbell was found in a block of ice near the downtown railroad bridge on Wednesday.
A passerby found him and called police.
Authorities say they do not suspect foul play and there is no danger to the public.
They say Campbell used Northlands Rescue Mission as a temporary address and don't know how long he has been in the Grand Forks area.