New Standardized Tests in North Dakota Schools for 2017-2018
State School Superintendent Kirsten Baesler says she has approved new math and English testing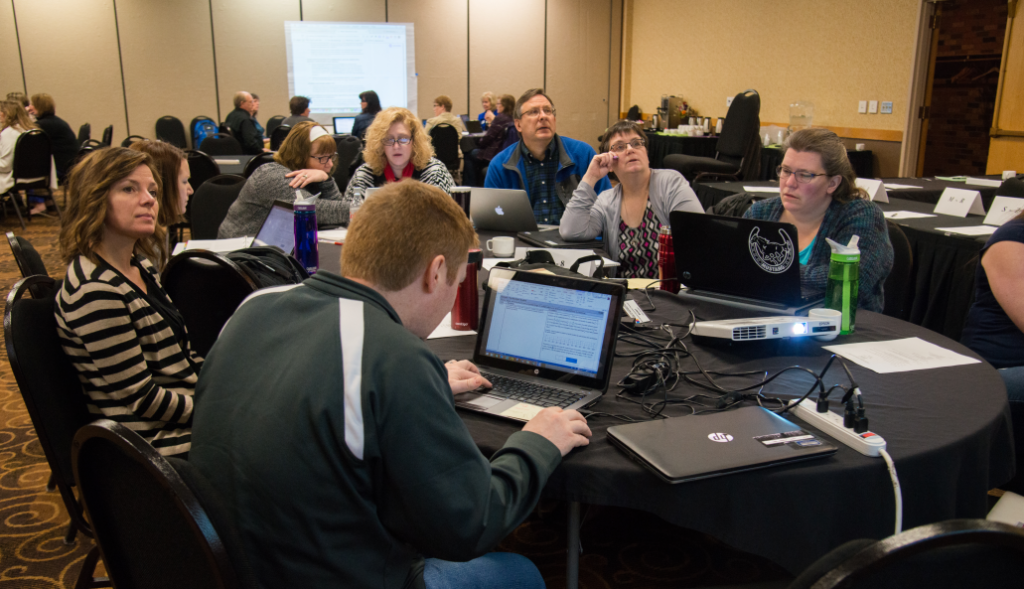 BISMARCK, N.D. — There will be new standardized tests in North Dakota schools for the 2017-2018 year.
State School Superintendent Kirsten Baesler said she has approved new math and English testing.
She said the new tests will not be based on the Common Core system but were created by two committees that had more than 70 math and language experts.
The public was also encouraged to give their input on the testing.