Hell's Kitchen Fans Mourn the Loss of 2016-17 Contestant from Drug Overdose
Giganti was well-known on the show for his last-minute dish saves and getting into a few feuds with Gordon Ramsey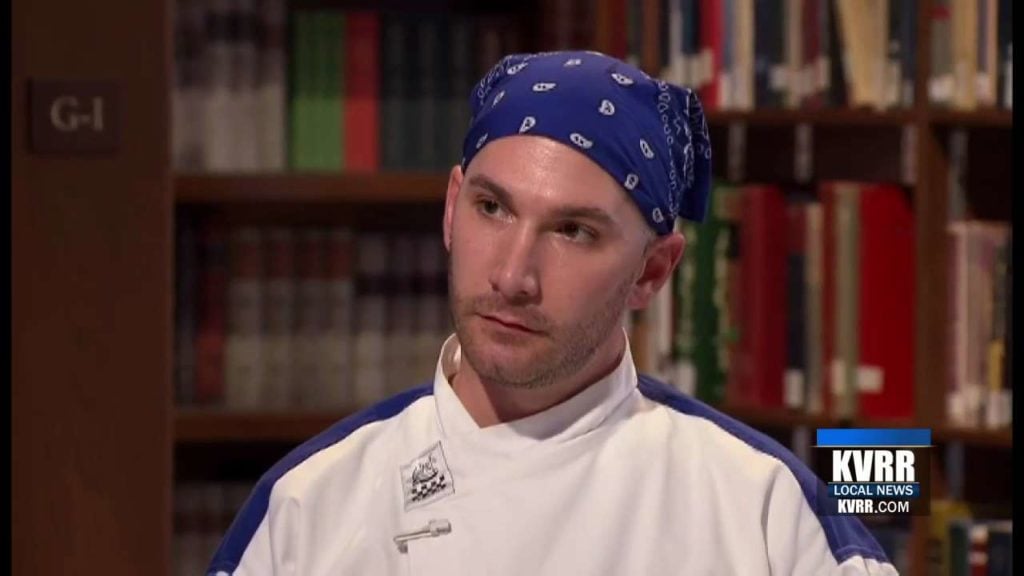 PHILADELPHIA, Penn. — Sad news for Hell's Kitchen fans.
Paulie Giganti, who was a star chef on Fox's 16th season of the show, has been found dead of an apparent drug overdose at his home in Philadelphia.
Authorities say his body tested positive for drugs but did not release what kind were found.
Giganti was well-known on the show for his last-minute dish saves and getting into a few feuds with Gordon Ramsey.
He was only 36 years old.