Some Minnesotans Allowed to Purchase Firearms without Background Check
Permits in the state which expire on August 1st of 2019 or later fall under this change of rules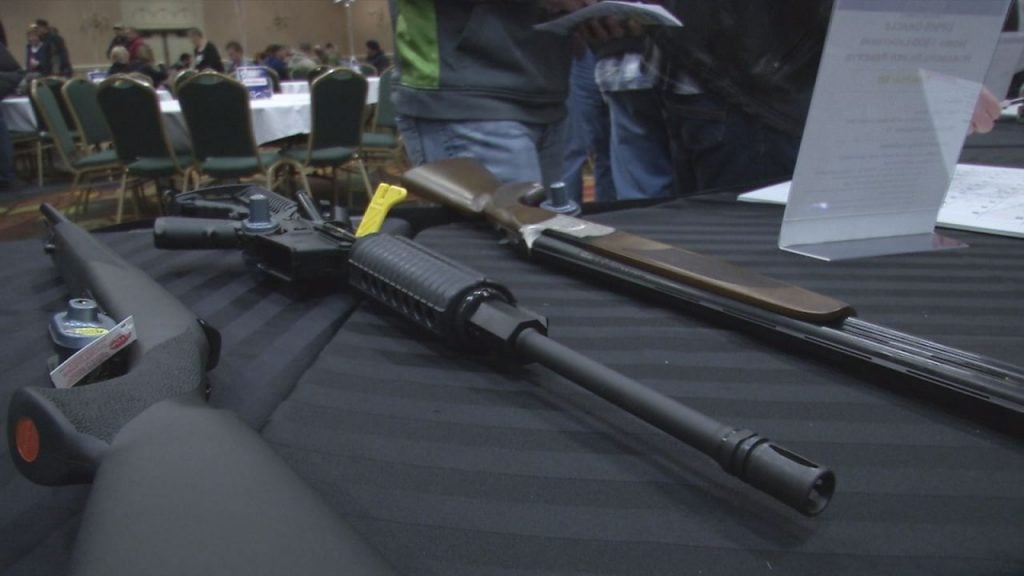 ST. PAUL, Minn. — Minnesotans with permits to carry handguns are now able to buy firearms without background checks.
The Bureau of Alcohol, Tobacco, Firearms and Explosives determined Minnesota's handgun permits satisfy requirements for federal background checks.
Permits in the state which expire on August 1st of 2019 or later fall under this change of rules.
The change only applies to Minnesota's permit to carry, not their permit to purchase.