Authorities Identify Teen Shot In Princeton
They say there was another 14–year–old male at the home at the time of the shooting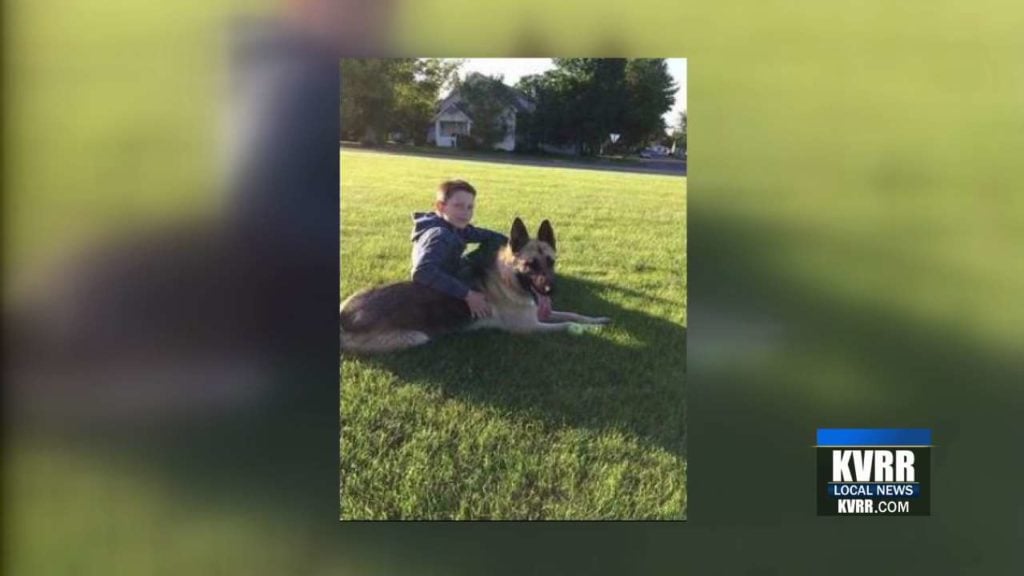 PRINCETON, Minn– Authorities in Princeton, Minnesota have identified the teen found shot to death at his home.
Police say they responded to a report of a gun going off at a home and found the body of 14–year–old Eric Nelson.
They say there was another 14–year–old male at the home at the time of the shooting.
No other details are being released at this time.
There is a GoFundMe page set up for the family to help with funeral expenses.