Federal Judge Dismisses Lawsuit Against Standing Rock Chairman
The lawsuit claimed Archambault threatened pipeline workers and interfered with pipeline work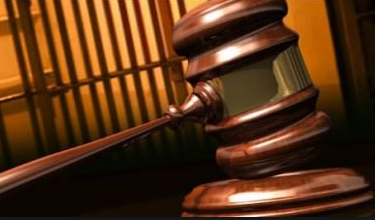 BISMARCK, ND — A federal judge is dismissing a lawsuit from Dakota Access LLC against Standing Rock Sioux Tribal Chairman Dave Archambault, but it may not mean he is in the clear.
The judge said the company failed to prove its claim that Archambault and four others caused more than $75,000 in damages for Dakota Access during the protests in Morton County.
The lawsuit claimed Archambault threatened pipeline workers and interfered with pipeline work.
The judge said the alleged losses must exceed $75,000 to be valid in federal court, but the company is still allowed to seek damages in state court.